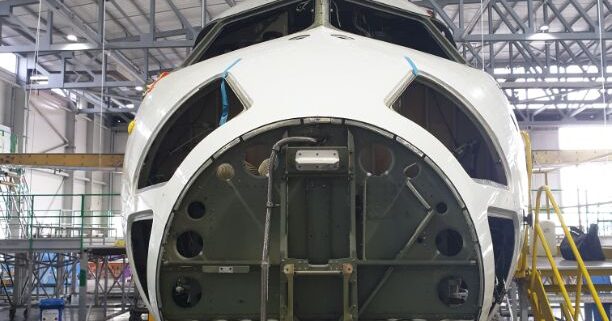 Plane parts for conversion
GB Salvage offer a wide range of plane parts both to be converted and already converted and ready for use.  You'll find a diverse range of parts we've sourced from retired planes all across the UK and Europe.  We find and buy aeroplane parts with the full intention of turning them into amazing pieces of furniture and lighting.  Having only limited space and time we have to part with some great pieces.  So here you'll find components and muddy puddle finds right up to stunning finished furniture.
There's almost no limit to the imagination when it comes to making use of parts of old planes. These days it's all about unique and daring ideas and oversized industrial furniture.  A few years ago a piece of aircraft fuselage wall art was really only for a board room or reception area, now it's all the fashion at home.  Even Taylor Swift was chopping up a plane in her latest music video.
Display 16 Products per page